At Mila Wholesale, we sell wholesale novelty toys and toy squishies you squeeze to engage in hand exercises and release tension. In general, stress balls and squishy toys, are known to boost blood circulation, aid in the treatment of carpal tunnel syndrome and arthritis. Reduce stress with cute toys.
Buying wholesale squishy toys is a must if you own a retail store, gas station quick stop, drug store or need carnival prizes for your stand at festivals. Strategically place them next to the cash register and your clients will not be able to resist the temptation of squishing these soft toys that induces stress relief. Explore our staff picks of kawaii squishy toys below!
Wholesale squishy toys, Wholesale squishy keychain are perfect gifts for people of all ages. Avail squishy toys bulk and Wholesale toys online. Press and stretch to relieve stress and reduce fidgeting. They also look cute! Mila Wholesale has the right squishy toy for you. We carry a large selection of wholesale toys online for kids at the best prices. Shop for Wholesale squishy keychain. Get inexpensive squishy toys wholesale online today.
Bulk Squishies For Sale
Squishy Sweets Peggable – Pack of 12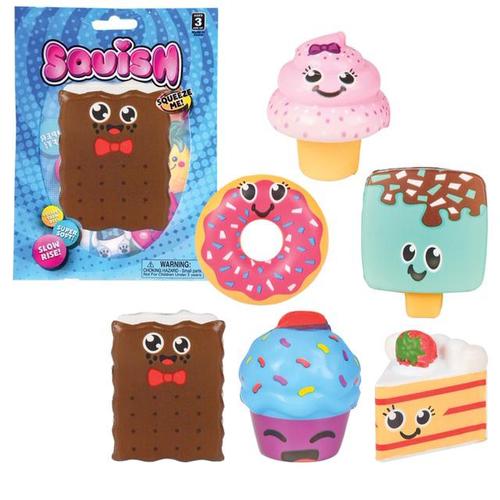 Soft toys that you can squish can act as a stress reliever and reduce anxiety. This squeeze toy is slow rising and comes in a variety of shapes and sizes including an ice cream shape, donut, brownie, cupcake, and strawberry shortcake. Each of these decompression toys come scented according to their appearance, for example, the strawberry shortcake squish toy smells just like strawberries!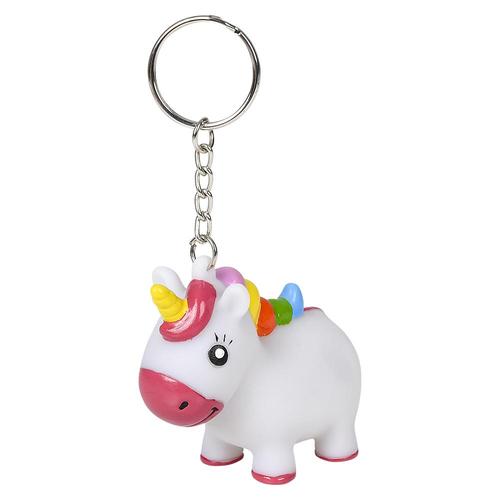 This toy is kawaii down to the last detail! Kawaii is just another word for "cute" in Japan and we love it. When you squeeze this unicorn a surprise comes out of it! Attach it to your cell phone, keychain or gift it to your kid cousin to keep them entertained. Toy gifts are so fun especially when the squishy is slow rising like this one!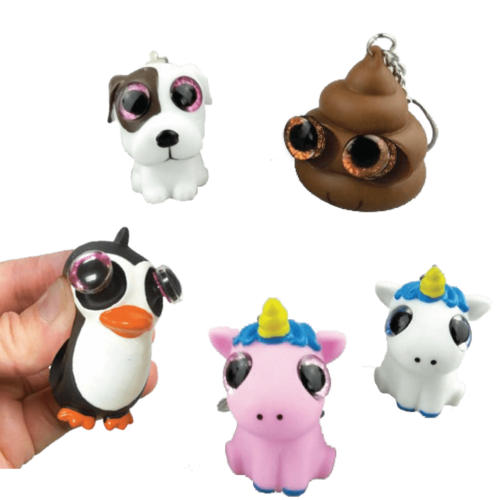 These Squishies with jumbo eyes are adorable! Squeeze with your fingers and the unicorn's eyes will pop out of its head! This keychain has the power of making any kid laugh and have them amused for hours. If you are out shopping and forgot to bring your little loved one a toy, this squishy keychain will save the day.
Never lose your keys! Having a colorful keychain is essential in order to spot your keys amidst the clutter of a kitchen table or hidden inside your handbag. If your keys fall you will be able to easily notice it due to the distinctive form of this toy. Plus if you have a housemate you will be able to tell the keys apart by having a unique keychain like this one attached to it.
Stock up On Squishy Toys From Mila Wholesale
At Mila Wholesale, we design, manufacture and distribute accessories that have the potential to enrich your lifestyle on the day-to-day. We sell wholesale because by buying in bulk you save time, money and energy making all of our purchases cost-efficient and have a considerably lower impact on the environment in comparison to purchasing individual products sporadically.
Sign up for our newsletter to be the first to know about special promotions, new products and free shipping on select items.
We want to hear from you! If you have any questions or comments contact us and our team of experts will assist you right away.